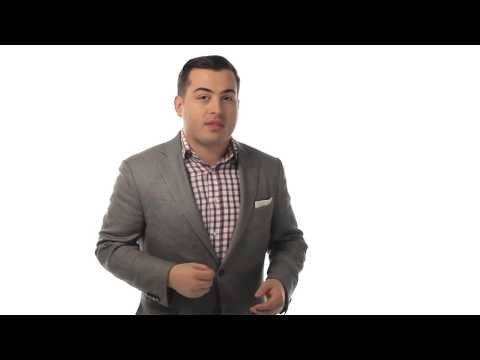 If you've ever created a product for your audience—such as an ebook, WordPress plugin, SaaS app, or online course—then you know just how stressful it can be to hit "Send" on that final email:
Telling your audience what you've made for them.
No matter how good your marketing chops are, you can always learn a thing or two from studying conversion experts and how they announce and sell new products.
And that's what makes Derek Halpern of Social Triggers such a fascinating case study.
Read Now "[Email Tear-Down] Inside the Exact Emails Derek Halpern Used to Launch His Online Program, "7-Figure Courses""