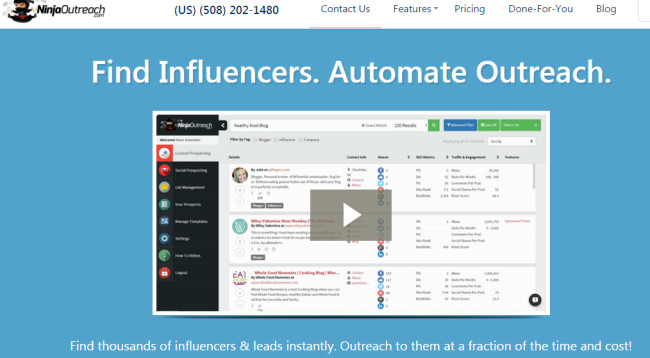 This post is part of our Funnel Hack Friday series, where we document growth case studies for founders and marketers to learn from.
In this case study, we showcase Ninja Outreach, a SaaS tool for influencer marketing.
Imagine you put an item in your Amazon shopping cart.
You leave to go check Facebook without buying… and you know it's coming.
The next time you open up your inbox, chances are, you'll see an email waiting for you, gently reminding you to come back and buy.
Read Now "Case Study: How NinjaOutreach Saves 65 Lost SaaS Trial Sign-Ups Per Month With Amazon-Like Behavioral Emails"