Drip outsmarts traditional email marketing to help you sell more online.
Learn why thousands of marketers are graduating from typical email platforms, and making more money with intelligent marketing automation from Drip.
Personalized emails drive first-time and return buyers.
Easily send abandoned cart messages and customized emails that drive sales and deepen customer relationships. Drip's unmatched deliverability rate will make sure you'll land in the inbox.
Intuitive workflows create delightful customer experiences.
Embrace true marketing automation with our visual workflow builder. You'll easily design comprehensive, custom email campaigns and simplify your sales funnel.
Universal tracking paints the big picture for you.
Drip's tracking capabilities are just as curious as you are. Start having deeper conversations, and give your customers what they want by learning exactly what they do (and don't do).
Website Activity
Purchase Behavior
Custom Events
Email Behavior
Funnel Progress
Customer Life Time Value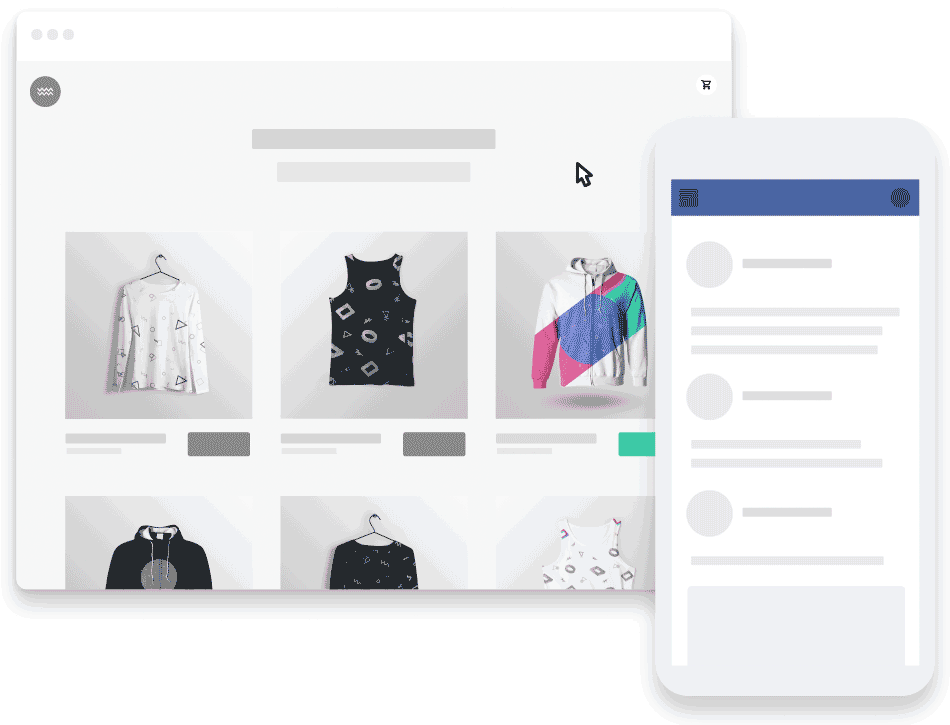 Introducing
Intelligent Facebook ads lead to more sales and happy customers.
Use automated, intelligent Facebook ads to delight your customers and bring them back to your website. Start, stop, and change the ads people see, based on actions they take, all inside of Drip.
Learn More About Facebook

Custom Audiences
Turn customer data into action with our native integrations.
Let us show you how Drip outsmarts basic email marketing software.
Chat with one of our in-house nerds, and we'll take you on a quick, no-pressure tour of our tools. You'll learn why thousands of marketers are graduating from typical email platforms, and making more money with Drip.
I've been playing with Drip all day. That's the best email tool I've ever seen. I can't believe more people aren't talking about it.
Brian Moran
Samcart Founder & CEO
As a marketer, I love Drip because it pieces together everything that heavyweight tools like Infusionsoft and Ontraport have, with the addition of features that make my life easier and my business more profitable.
Brennan Dunn
Double Your Freelancing
Adding the widget to my site literally took me less than 10 minutes, and has already captured 956 leads in 3 months! I love how easy you have made this, and it looks awesome on my site without annoying users.
Nate Grahek
Sticky Albums
Since implementing Drip, my subscription rate has tripled.
Paul Yoder
DONORELF